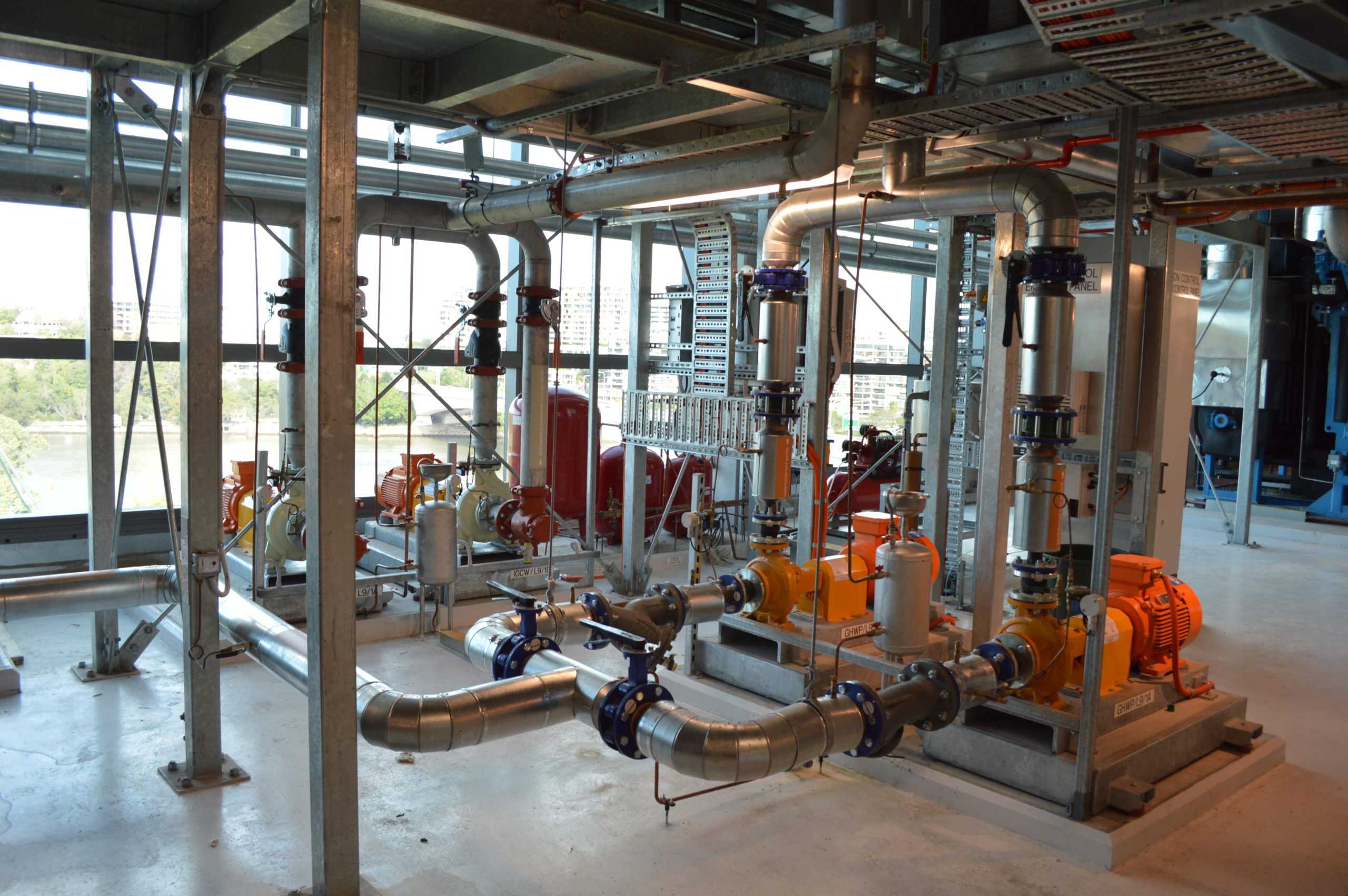 FMS Audit offers a one-stop, competitively priced service that helps you establish, maintain, update and improve a Facility Management System (FMS) to help run your organization. All the materials that you need are provided online. The most important part is an FMS Manual which is, in effect, a handbook that shows you what you are required to do to conform to ISO 41001 and the practices expected of your organization in its facility management. The manual is written in plain language with the expected practices supported by procedures that show you how to satisfy the requirements. In addition, prepared forms provide the basis for recording your actions and decisions. Our FMS Audit Interactive Map© shows how you can organize yourself in a logical, timely and cost-effective way in line with the requirements of ISO 41001 to achieve continual conformance of your FMS.
FMS Audit provides a two-stage process for achieving ISO 41001 certification. Once you have registered with FMS Audit and established your FMS, you are in the position to make a self-declaration of conformity with the requirements of ISO 41001. This is based upon the submission of an Internal Audit Report and Management Review. This should be in the first year of membership but no earlier than one month from taking-up membership. The reason for this minimum period is that it is not realistic to establish and audit an FMS simultaneously. On the assumption that your submitted documentation is found to be satisfactory, we issue a Confirmation of Conformance and then you continue to audit and review your FMS quarterly for the rest of the year, filing copies with FMS Audit as you go. This is the first stage of the process completed.
Upon completion of your first year of membership you will be able to submit a more detailed evidence-based Internal Audit Report and Management Review, which will allow us to arrange for an independent external audit to determine the continuing conformity of your FMS with the requirements of ISO 41001. Where found to be satisfactory, a Certificate of Conformance will be issued, which shall be valid for three years. An external audit fee is payable prior to conducting the external audit and is based upon the size and complexity of the Member's FMS. The Certificate of Conformance shall include the wording "ISO 41001 Certified". This completes the second stage of the process.
Beyond this point, you need to continue to submit Internal Audit Reports and Management Reviews as part of the periodic review of your FMS.