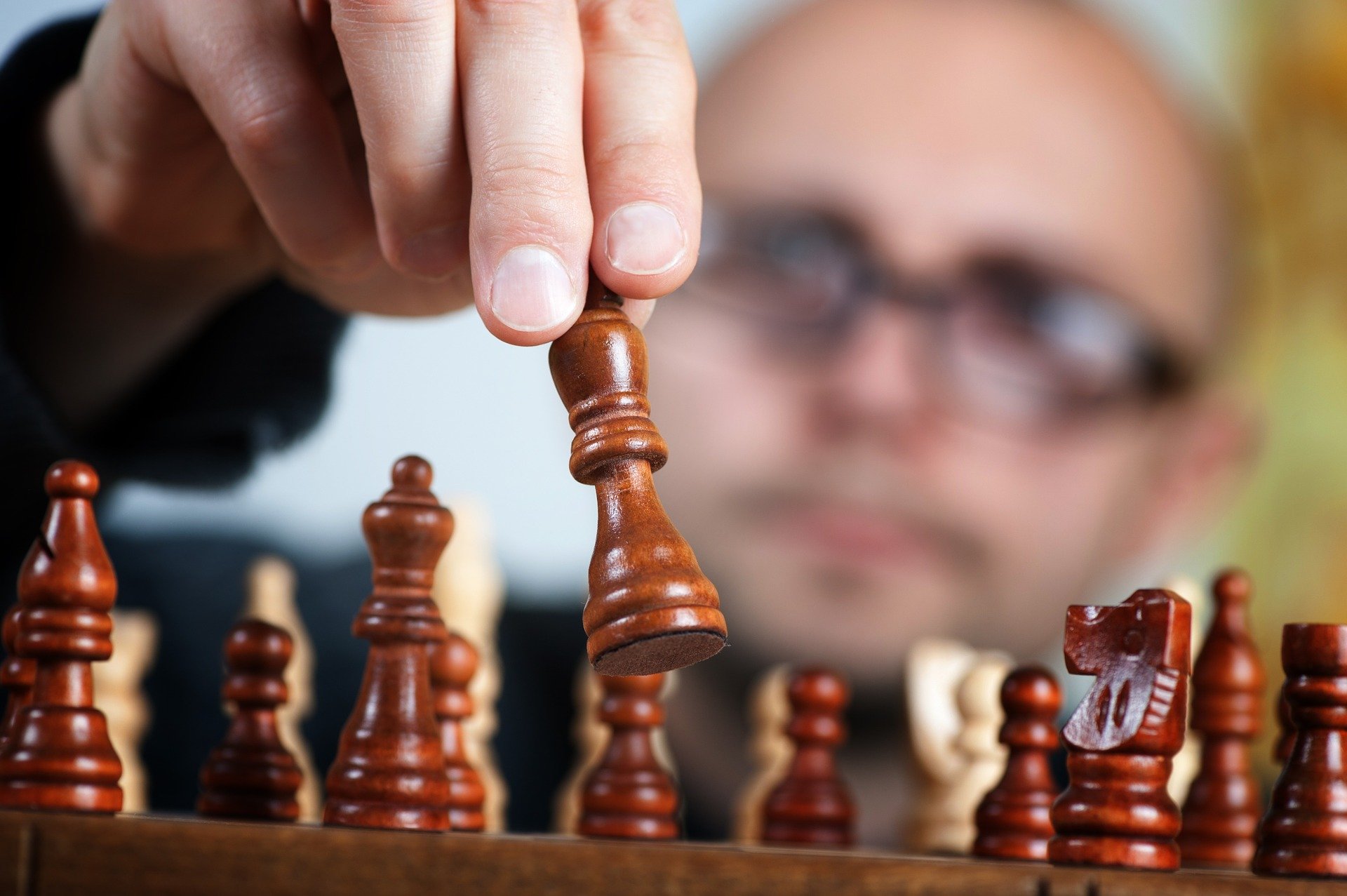 The International Standards Organization (ISO) has approved the draft international standard, ISO 41014 Development of a facility management strategy. The final version for publication will be prepared by the Technical Committee (TC 267) in the coming weeks for formal sign-off at the beginning of June. This new standard will fill a longstanding gap in the provision of guidance and recommendations on developing a facility management strategy.
The guidance applies principally to the organization responsible for facility management and is expected to benefit the demand organization (i.e. the recipient of facility management) in various ways.
Improved understanding of the objectives, needs and constraints and an appropriate approach to facility management and the delivery of facility services.
Reduced likelihood of a disconnect between objectives and needs and the means to support them.
Alignment between facility management requirements and the demand organization's core business activities.
Improved efficiency in the management of facility management in general and in the delivery of facility services in particular.
Consistent management practices from a methodology for developing a strategy for facility management that is transparent, reproducible and measurable.
A baseline for measuring improvement in the operational effectiveness of facility management and its contribution to the core business of the demand organization.
Contribution to sustainability through the more efficient use of scarce resources.
The contents cover the following.
Understanding the demand organization: context, governance, risk management and strategic alignment.
Developing facility management requirements: interest in facilities, maturity of facility management, stakeholders, priorities, functional requirements, services, delivery options and sourcing.
Formulating the facility management strategy: compiling the strategy, its format and content, budgetary requirements, procurement, communication, feedback and implementation.
Managing performance: monitoring and control, performance indicators, measurement, review, corrective actions and lessons learned.
Improving outcomes: applying lessons learned, reassessing outputs and targets, updating the strategy and policy.