MEET ALL REQUIREMENTS
Understand the detailed requirements of ISO 41001* in plain language with your own fully documented Facility Management System.
* ISO 41001:2018, Facility management – Management systems
MAKE A SELF-DECLARATION
Use our procedures and checklists to guide you through an Internal Audit, Management Review and self-declaration.
DEMONSTRATE CONFORMITY
Adopt our evidence-based approach to support your organization's conformity with the requirements of ISO 41001.
Easy 3-step ISO 41001 certification
ISO develops standards; however, it does not perform certification or issue certificates. In fact, certification is not the only way to demonstrate conformity with standards. Read on.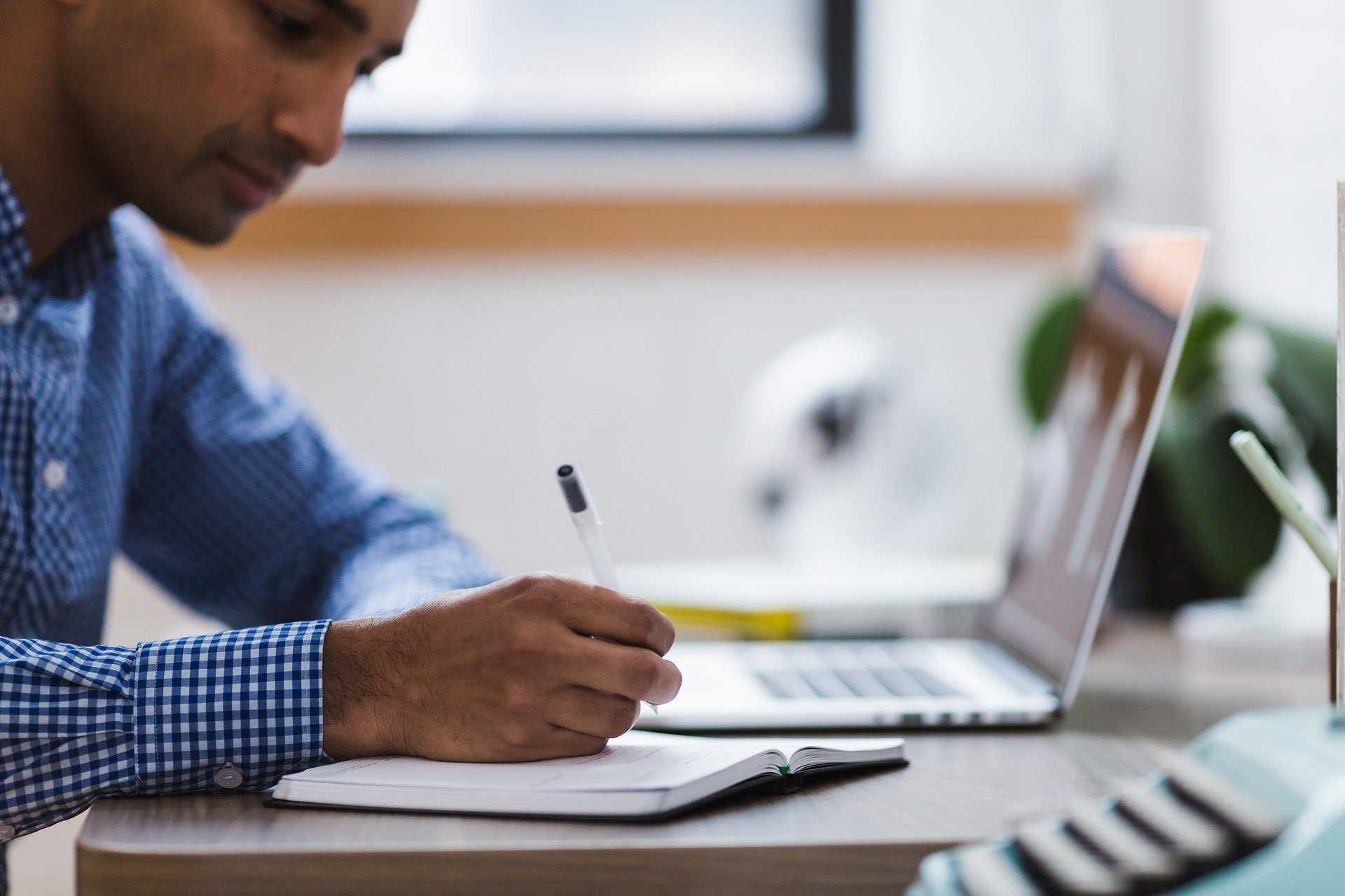 CLAIM CONFORMITY
Organizations can claim conformity with management system standards such as ISO 41001 without the immediacy of third-party audits, although these are recommended by us once your management system has become established.
DEMONSTRATE CONFORMITY
FMS Audit assists you in demonstrating conformity through a process of self-determination and self-declaration. This first-party audit is based on your organization's Internal Audits and Management Reviews.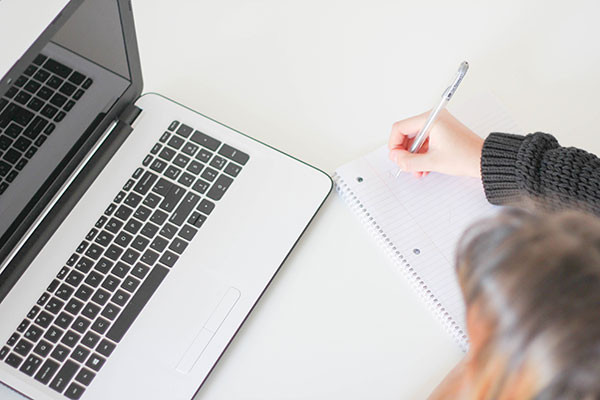 CONFIRM CONFORMITY
A second-party audit by FMS Audit, in accordance with ISO's CASCO guidelines, examines your Internal Audits and Management Reviews to assess conformity. This being the case, a Confirmation of Conformance to ISO 41001 can be issued.
Explore your Facility Management System
Send us your contact details and we will send you an invitation so you can see what it is all about. What have you got to lose?
GET STARTED TODAY
Benefits of a Facility Management System
A Facility Management System integrates quality, environmental, health and safety, security and business continuity requirements with those relating specifically to facility management. In effect, SIX management systems in ONE.
MORE BUSINESS, BETTER PROFITS
Conformity with ISO 41001 means working on a common platform for facility management that is increasingly recognized by clients (i.e. facility owners, operators and tenants) and service providers.
FEWER ERRORS, GREATER EFFICENCY
More consistent management practices and procedures lead to improved efficiency and effectiveness, generating cost benefits for the facility management organization.
SATISFIED CLIENTS & FACILITY USERS
Ensuring that your organization understands the client's needs, requirements and preferred ways of working means a higher probability of satisfied facility users.
RETAINED STAFF & OPERATIVES
Facility Management Systems in conformity with ISO 41001 can improve workforce productivity, safety, health and well-being, leading to greater retention of staff and operatives.
Why is ISO 41001 important for all Facility Management organizations?
Facility owners, operators and tenants in the public and private sectors are increasingly requiring their facility management organizations and external service providers to maintain a Facility Management System because it enables more efficient and cost effective service delivery. ISO 41001 is the global standard for establishing, implementing, maintaining, updating and improving an integrated Facility Management System.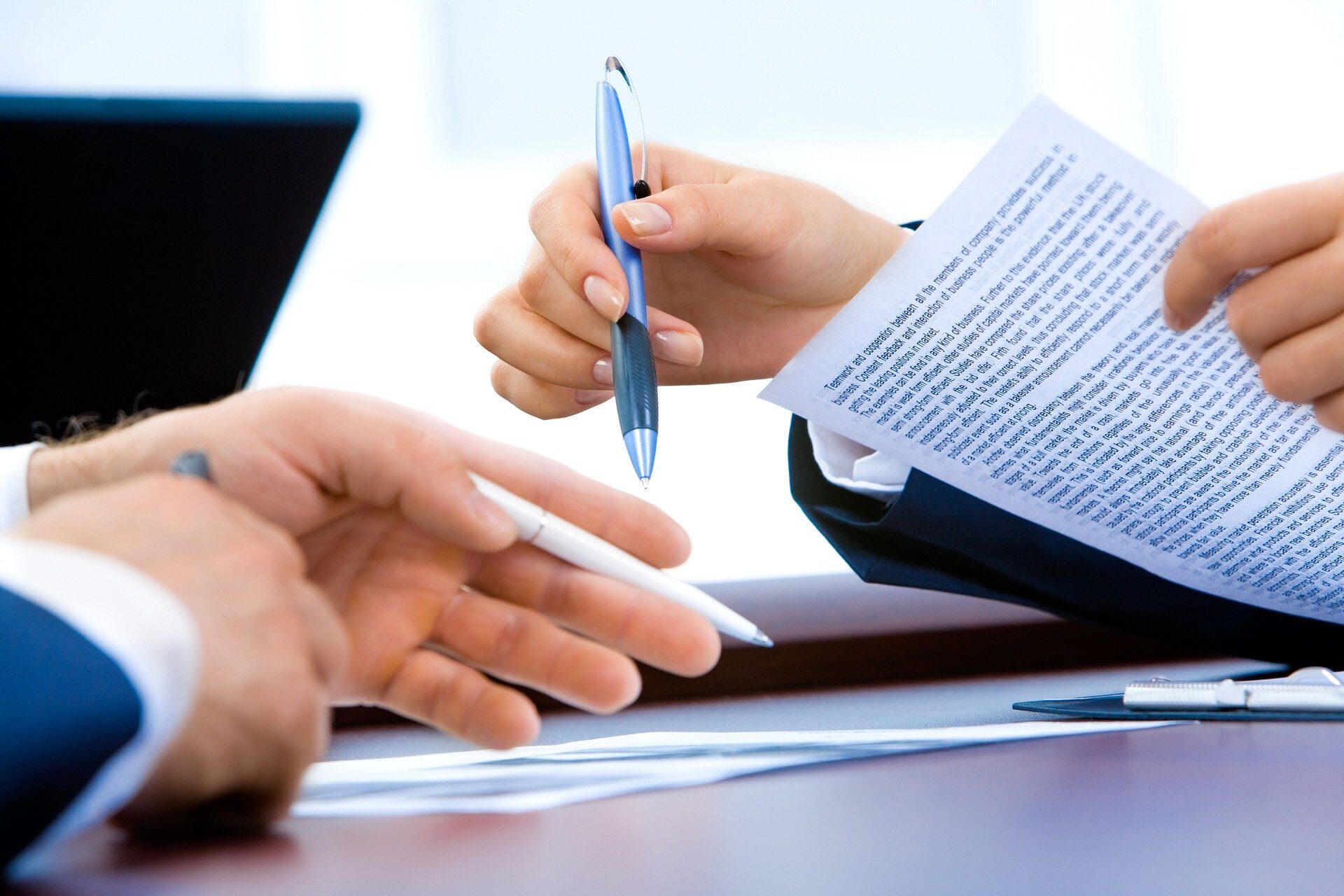 GET YOUR CERTIFICATE
Let FMS Audit guide you quickly to obtain your ISO 41001 certificate of conformity from within your dedicated FMS WorkSpace. Everything you need is there in one convenient place.
Start now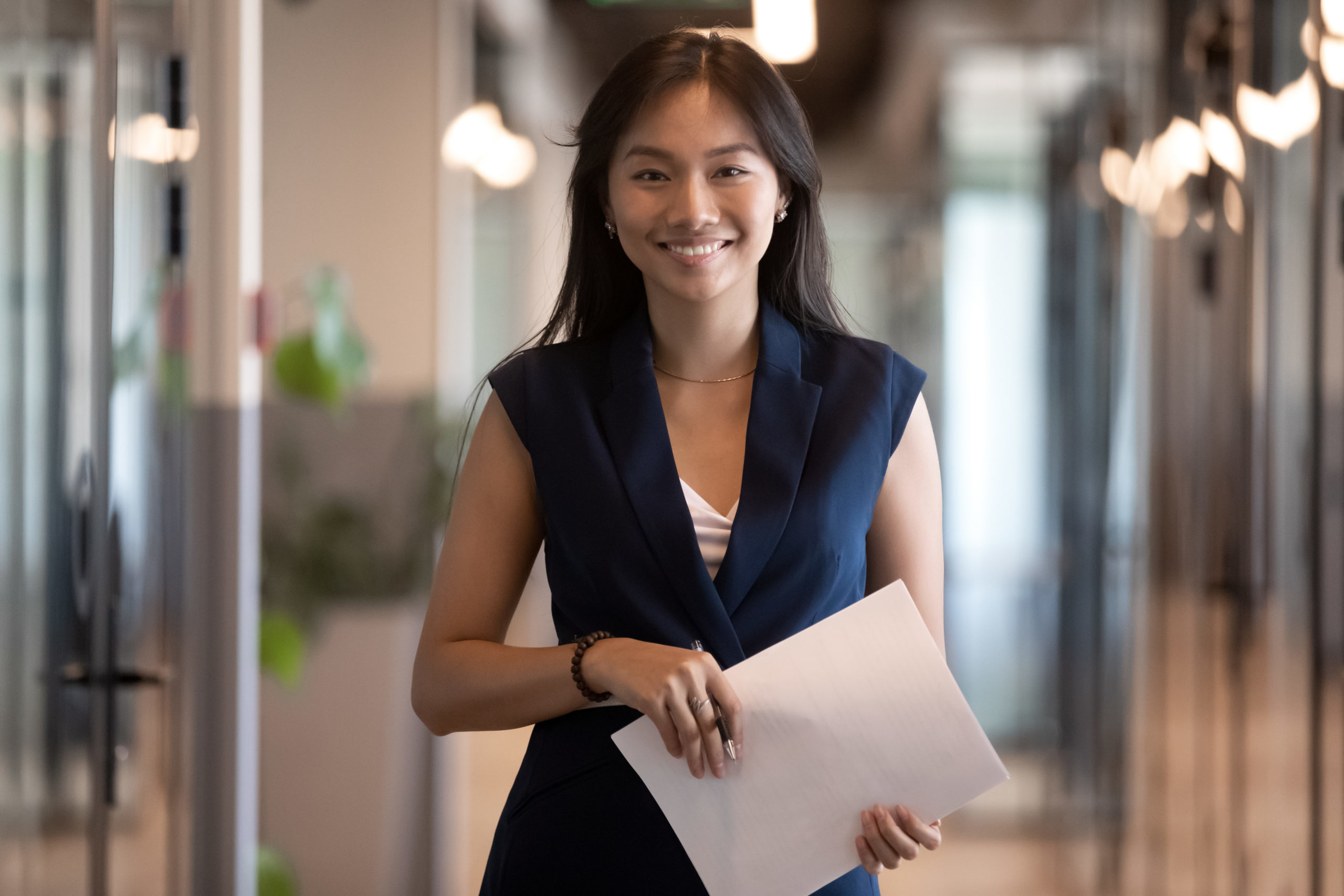 TRAIN AND DEVELOP YOUR PEOPLE
FMS WorkSpace is where you bring your people to learn about working with your Facility Management System and earn CPE hours for free at the same time.
Start now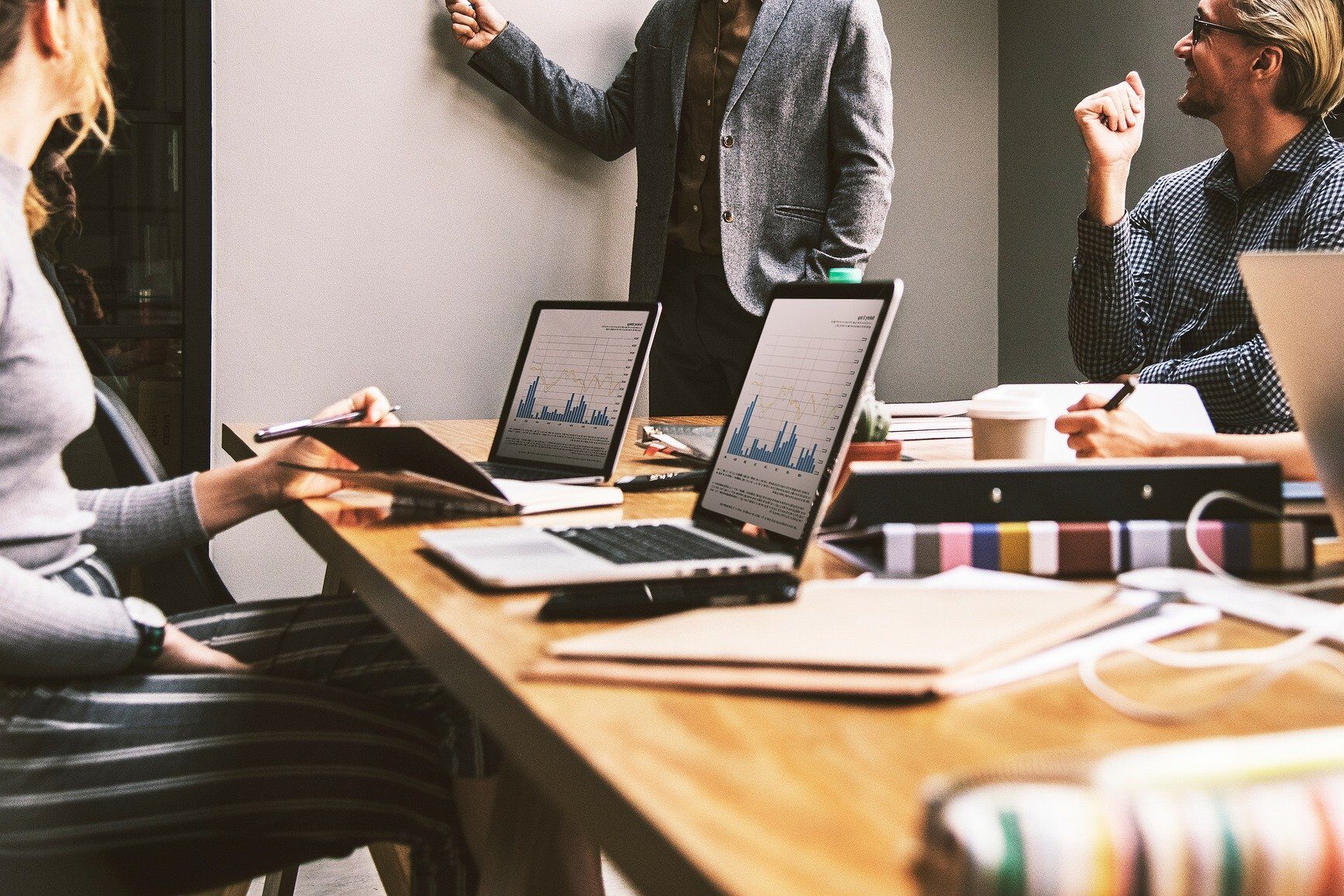 IMPROVE YOUR EFFECTIVENESS
Develop your Facility Management System, your people and your organization through updates on the international standards' front. We guarantee that you will hear first from us.
Start now
CASE STUDY
FMS works in the public sector
A public works department (PWD) found that it was spending almost all of its budgets well before the fiscal year end. Too many maintenance works were being deferred to subsequent years until it established and implemented a Facility Management System.
PLANNING
Planned preventive maintenance had always been the aim but too much reactive maintenance got in the way.
USER SATISFACTION
Instead of dreading feedback from users on the PWD's various facilities, it now looks forward to hearing from them.
BUDGETARY CONTROL
By implementing a cost control system, the PWD was able to monitor budgets and expenditure in real time.
PREFERRED EMPLOYER
A few years back, it would have been unheard of to refer to the PWD as an employer of choice. Nowadays, it is.
CASE STUDY
A shared understanding
When FMW began working with a new client in financial services, it soon realized that there were certain expectations when it came to planning, operations, monitoring performance and reporting. Fortunately, FMW and its client were aligned thanks to ISO 41001, so clear FM objectives and mutual understanding were quickly established.
SCOPE OF SERVICES
Knowing which services were to be covered and having clearly defined scopes was a great start.
SERVICE LEVEL AGREEMENTS
SLAs can be a source of conflict because of misaligned goals but not when risks and rewards were properly defined.
SERVICE SPECIFICATIONS
Misunderstanding can sometimes occur when specifying services, but not when a common language existed.
KPIs
Since both parties focused upon the most significant KPIs, performance evaluation was quick and more meaningful.
News
We aim to create a healthy debate around facility management, Facility Management Systems and ISO 41001.
Contact us
If you would like to contact us about your particular needs then here is how you can get in touch. Or maybe you just want to try out your Facility Management System. Whichever it is, please send us your details.