FMS AUDIT
About Us
FMS Audit is a division of MSACS (Management Systems Auditing & Certification Services). Our key personnel are involved directly in the development of international and national standards in facility management and have decades of practical experience in the industry. They are, therefore, well qualified to act as auditors and assessors for ISO 41001, which represents the overarching standard for facility management globally.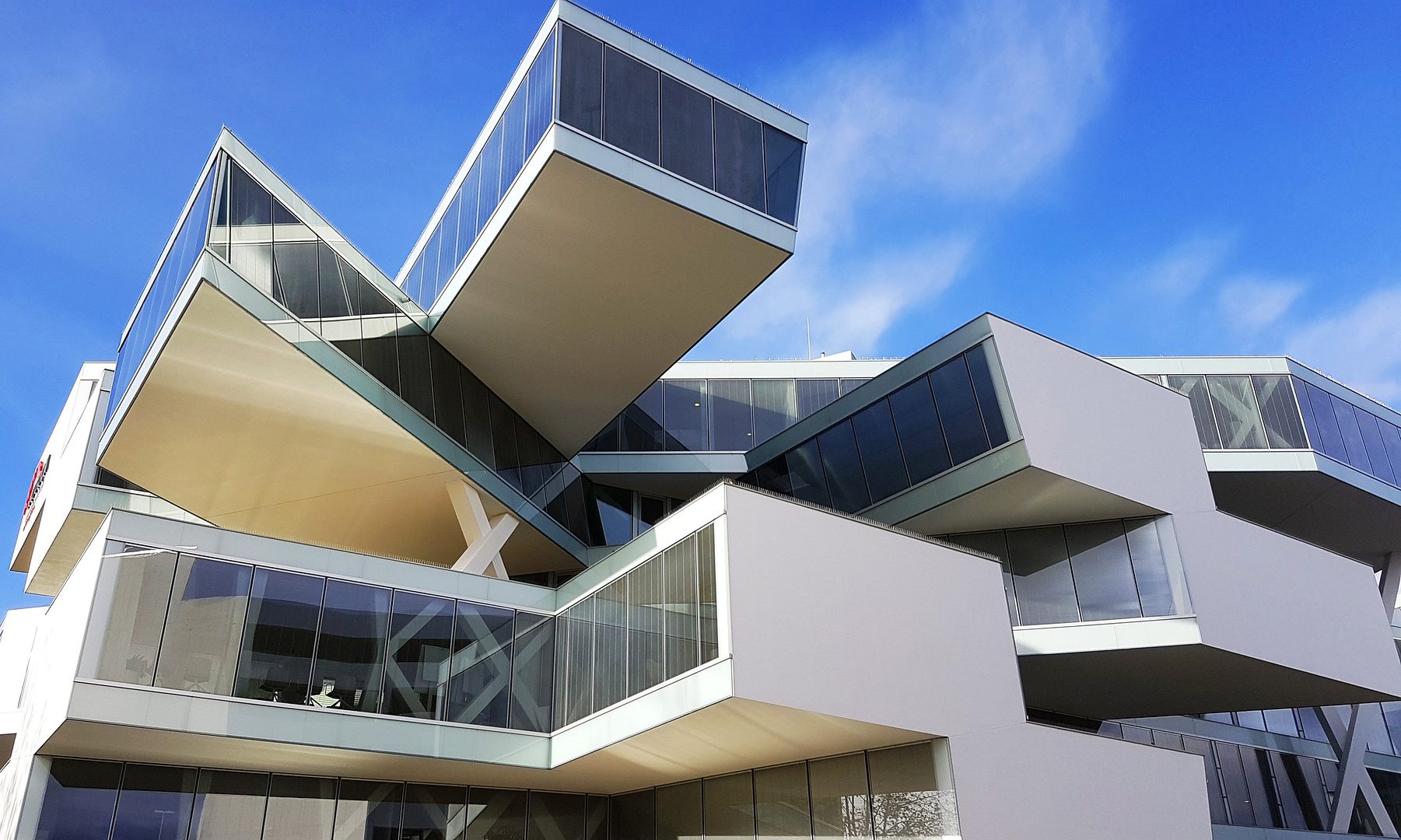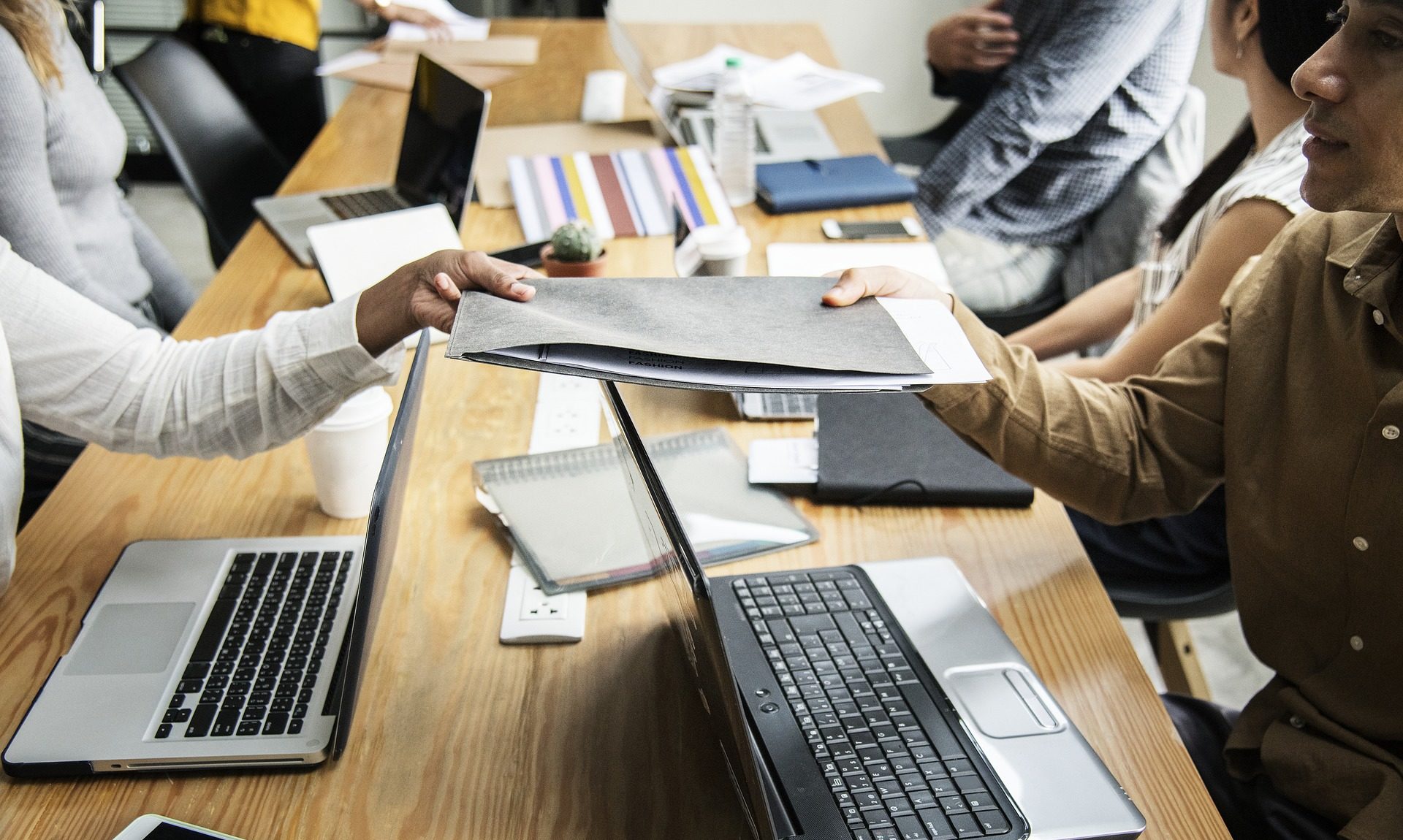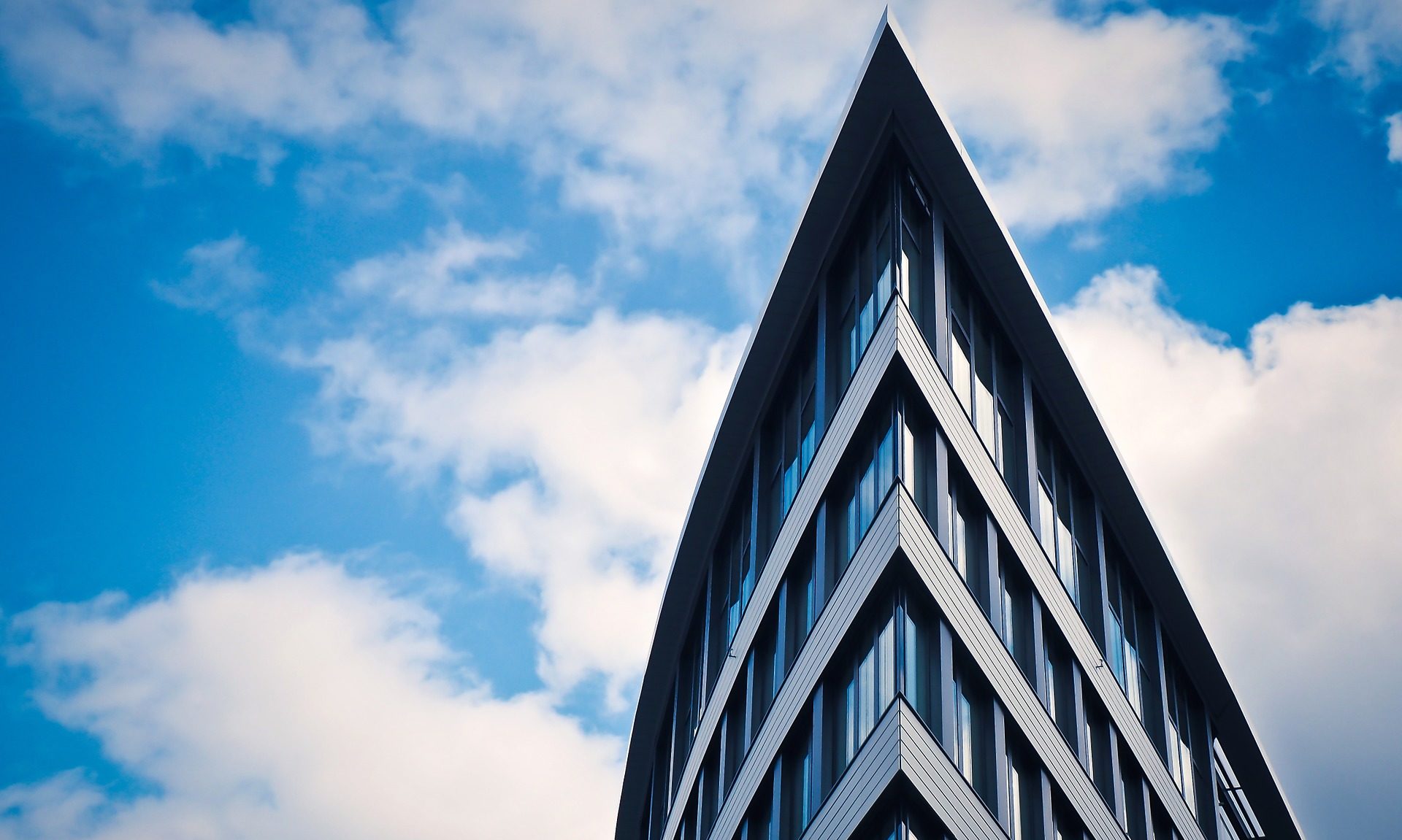 Our Compliance
We comply with the requirements prepared by the ISO Committee on Conformity Assessment (CASCO) as set out in ISO 19011:2018, Guidelines for auditing management systems, which covers the principles of auditing, managing an audit program and conducting management system audits, as well as guidance on the evaluation of competence of individuals involved in the audit process.

We also comply with ISO/IEC TS 17021-11:2018, Conformity assessment – Requirements for bodies providing audit and certification of management systems – Part 11: Competence requirements for auditing and certification of facility management (FM) management systems, which specifies competence requirements for those involved in the audit and certification of a Facility Management System.
GET THE FAQ