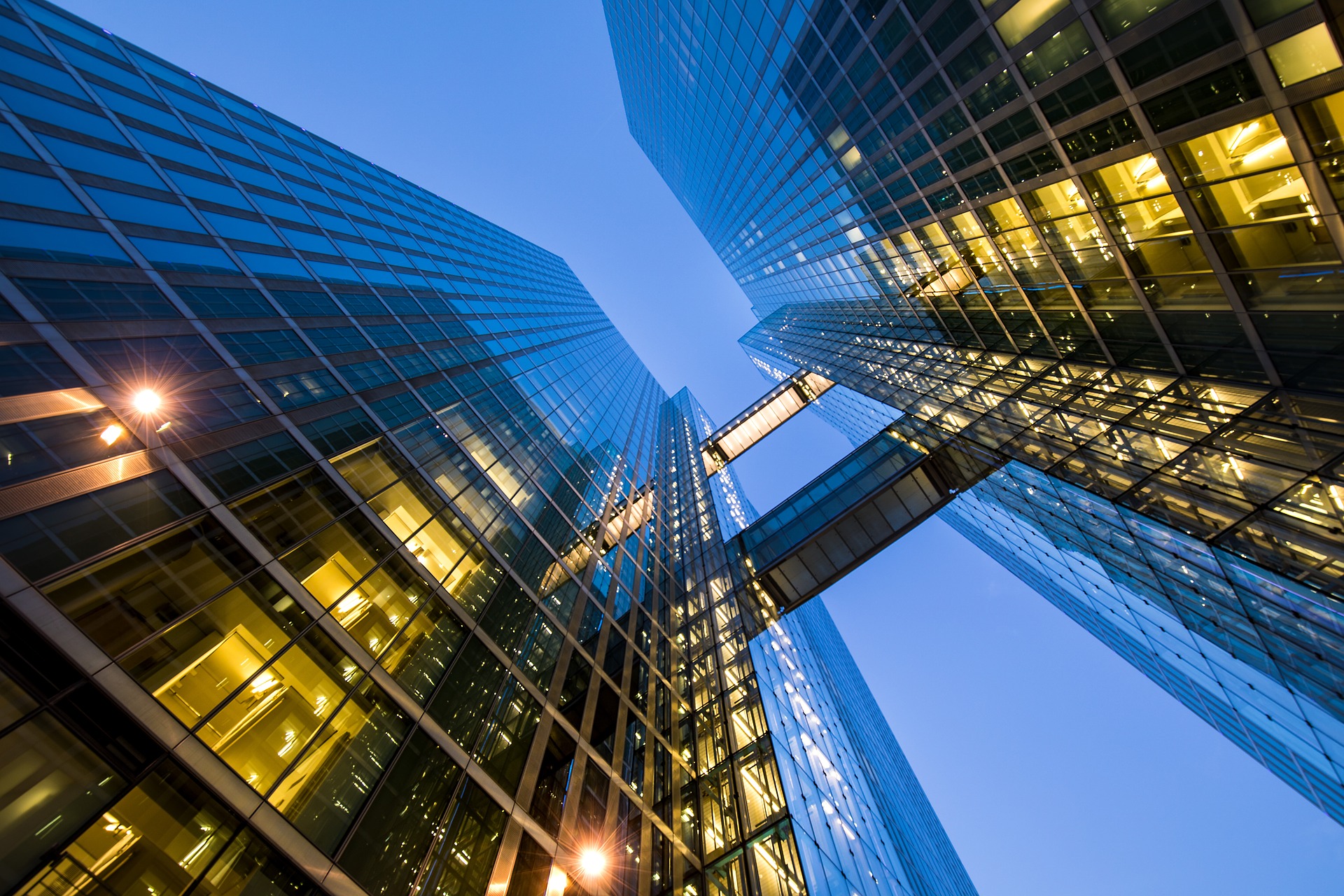 The time is fast approaching when the International Standards Organization (ISO) will publish its next facility management standard. ISO 41014 describes how a strategy for facility management can be developed to provide direction and support for the core business of organizations large and small. Designed for facility management organizations (FMOs) on either the client (i.e. demand organization) or service-provider side, this ISO 41014, Facility management – Development of facility management strategy underscores the strategic importance of facility management.
This new standard will help ensure that requirements for facility management, including the delivery of facility services, are closely aligned with the needs of the demand organization. It has been developed by an internationally leading group of experts in facility management and is due to be available in the third quarter of 2020. Before then, a draft of this international standard will be available for comment through national standards bodies prior to publication.
FMS Audit will be providing details of the recommendations contained in ISO 41014 as soon as they are available so that Members can be aware of its implications for their day-to-day practices. Whilst this new standard does not affect the implementation of ISO 41001, it does nonetheless expand on practices and procedures for better understanding the context of the demand organization and its needs in facility management – see Clause 4 in ISO 41001.