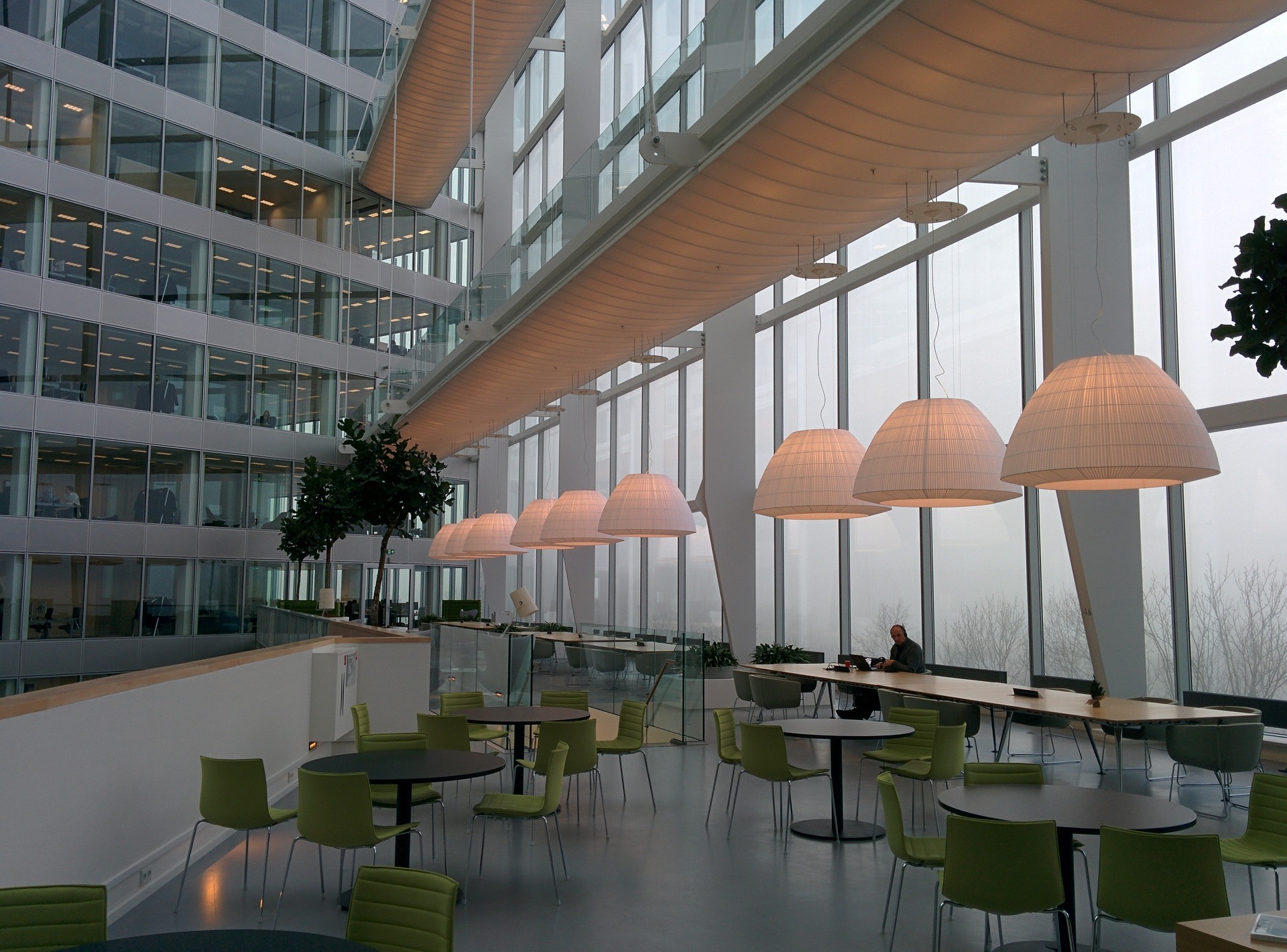 An international standard that will provide guidance on how to encourage appropriate behavior in the use of facilities is under development. The proposed standard, ISO 41015, is likely to be published in late 2020 and will provide recommendations on the many ways in which facilities can be more efficient and cost-effective without impacting negatively on users.
The standard aims to outline the ways in which the activities of management and the behavior of facility users can significantly influence an organization's operational performance for better facility outcomes/outputs and demonstrate the impact of efficient operations to ensure they meet operational performance requirements and outcomes.
Expect to see an update on FMS Audit in the second quarter of 2020 on the standard's likely publication date.